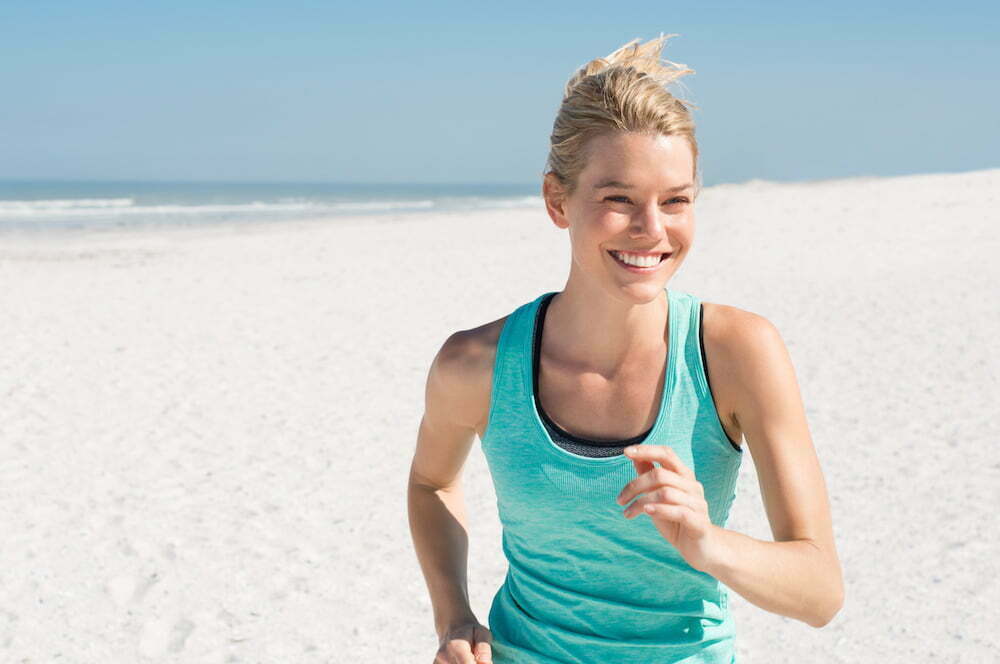 Benefits of Daily Contact Lenses
There are a range of benefits offered by daily disposable contact lenses, and many consumers are making the switch for the sake of convenience and for their eye health. Daily contact lenses are used once per day, with a new set each morning. If you are thinking about contact lenses, you owe it to yourself to consider the benefits of daily disposables.
The idea of throwing out your contacts at the end of each day may seem wasteful, but there are many advantages to this approach, including:
Healthier Eyes: With a fresh set of daily contact lenses, the build up that naturally accumulates over time is not an issue. Disposable lenses eliminate the problems associated with imperfect cleaning solutions and reduce the risks of infection.
Allergy Relief: New lenses each day offer the superior comfort of a fresh set of lenses to reduce the irritation caused by allergies.
Convenience: Many of our patients lead active lives and have a hard time remembering all of their solutions and making time for thorough cleaning of contact lenses. With daily disposables, you simply bring a new set along whenever you are on vacation or away from home.
Daily disposable contact lenses aren't made in every prescription, so they may not be available for every patient. To find out if daily disposables are right for you, schedule an eye exam by using the form on this page or contacting the Northeastern Eye Institute in Wilkes-Barre by phone at 855-204-6888.