Northeastern Eye Institute has a dedicated Binocular Vision Center, headed by our binocular vision specialist, Mary Ann T. DeSando, OD, and located at our Peckville office. To discuss binocular vision problems and schedule a consultation, call toll-free 855-204-6888.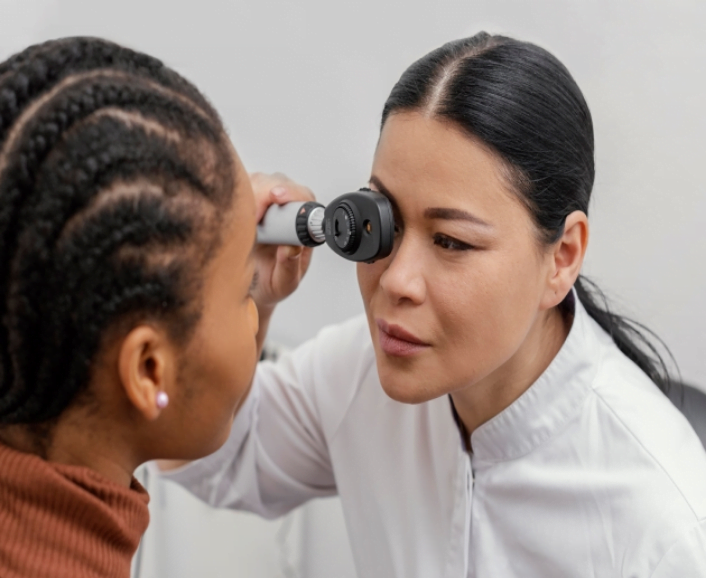 Our Vision Therapy Doctors
Northeastern Eye Institute can help treat binocular vision disorders
Northeastern Eye Institute offers a vision therapy program that can develop and improved binocular vision skills.

Binocular vision therapy is prescribed to improve vision problems that cannot be treated with glasses, contact lenses, lens implants, or laser vision correction. The goal of this therapy is to help patients see more clearly, efficiently and comfortably by training each eye to work in union.

The program is tailored to each individual patient, depending on his or her needs. It consists of two 30-minute sessions scheduled twice a week under the direction of an eye specialist. Following each session, the patient is given home-based activities to support the process. The program may take four or five months to complete, and sensorimotor evaluations are conducted periodically to track progress and determine the best course of continued treatment.