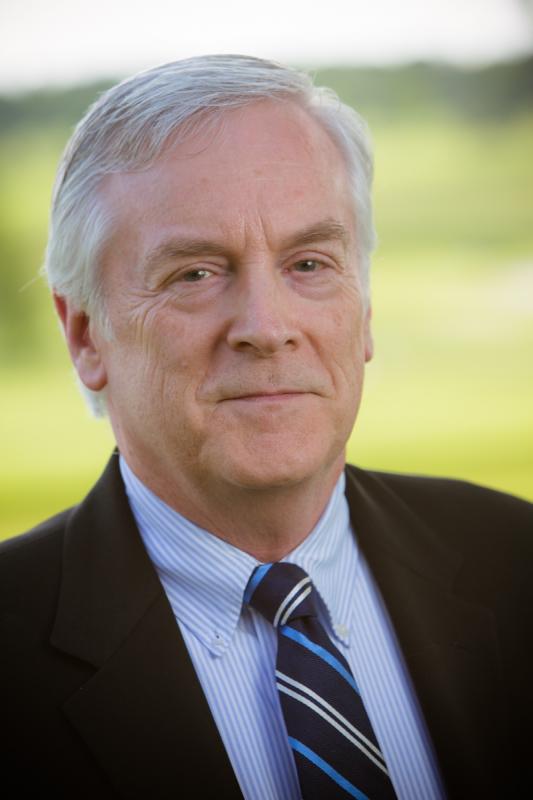 Dr. Shovlin Named Top Optometrist in the Country
Northeastern Eye Institute is proud to announce that Dr. Joseph Shovlin has recently been named the Top Optometrist in the country by the National Keratoconus Foundation (NKCF). The NKCF is an outreach program established by the UC-Irvine Gavin Herbert Eye Institute. Their mission is to increase awareness and understanding of keratoconus, and they fund a variety of scientific research associated with the causes and treatments of this corneal condition.
There is a two-tiered selection process for this award. Dr. Shovlin received numerous nominations from patients. He was then chosen by a group of his peers from a list that included more than 150 other optometrists. Dr. Shovlin is honored to have been recognized with such a prestigious award by the NKCF.
Dr. Shovlin is a senior optometrist at Northeastern Eye Institute. He has held high-level positions in several organizations, including:
Current president of the American Academy of Optometry
Past Chair and Diplomate of the Section on Cornea, Contact Lens and Refractive Technology of the Academy
Past Chair of the Cornea and Contact Lens Section of the American Optometric Association
In addition, Dr. Shovlin has served on a variety of high profile advisory panels, including:
The FDA Ophthalmic Devices Panel
The National Institutes of Health National Advisory Eye Council
The CDC Workgroup on Contact Lens Related Infections
Northeastern Eye Institute is affiliated with some of the most highly regarded ophthalmologists and optometrists in the medical field. This is just one of the ways we fulfill our commitment to providing the exceptional patient care you deserve.
Please contact Northeastern Eye Institute using the form on this page or call 855-204-6888 today to schedule an appointment. We serve patients in Scranton, Wilkes-Barre, Hazelton and throughout Northeastern Pennsylvania.