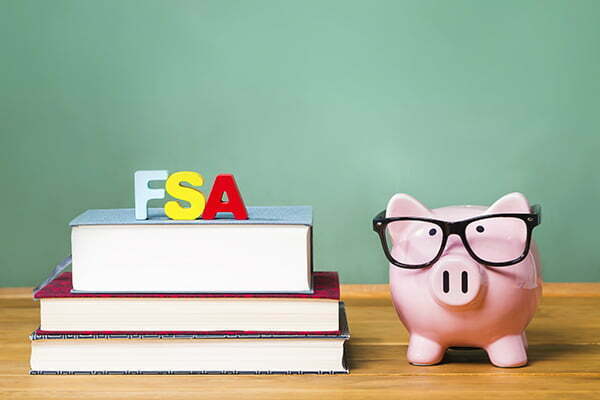 How to Afford LASIK Without Cutting Corners
When it comes to laser eye surgery procedures such as LASIK, PRK and even laser cataract surgery, it's important to have an experienced eye surgeon perform the procedure. The cost of LASIK can be pricey and likely prevents many men and women in Northeastern Pennsylvania from having laser vision correction. You should never choose your LASIK surgeon based on the price of the procedure because the reasons for the low cost could involve outdated equipment or inexperienced eye surgeons, which could lead to complications. There are several ways you can afford to have LASIK without settling for the cheapest offer.
Pay for LASIK Using Your Flexible Spending Account (FSA)
FSA funds can be used for a variety of medical expenses from copays to prescription medications to contact lenses. The money in your FSA comes out of your salary before taxes and is limited to $2,600 in 2017. You can use your FSA funds to pay for your LASIK eye surgery, which saves you from paying additional taxes. If you don't have an FSA, talk to your employer to see if it's available for you.
Finance Your LASIK Procedure Through Northeastern Eye Institute (NEI)
Our eye doctors and staff at NEI understand that the high cost of laser eye surgery could be the primary obstacle keeping you from perfect vision. NEI has been on the cutting edge of eye care technology for more than 30 years. We don't cut corners to cut costs. Our LASIK prices are competitive, and there are no hidden fees. You pay what you're quoted at your consultation, and we offer long-term financing options (including 0% interest!), so you can achieve better eyesight without breaking your bank account.
If you're interested in LASIK, schedule a consultation with one of our skilled eye doctors in Pennsylvania today at 855-204-6888 to see if laser vision correction is right for you. The Northeastern Eye Institute has 15 locations throughout Pennsylvania including Scranton, Wilkes-Barre and Hazleton.