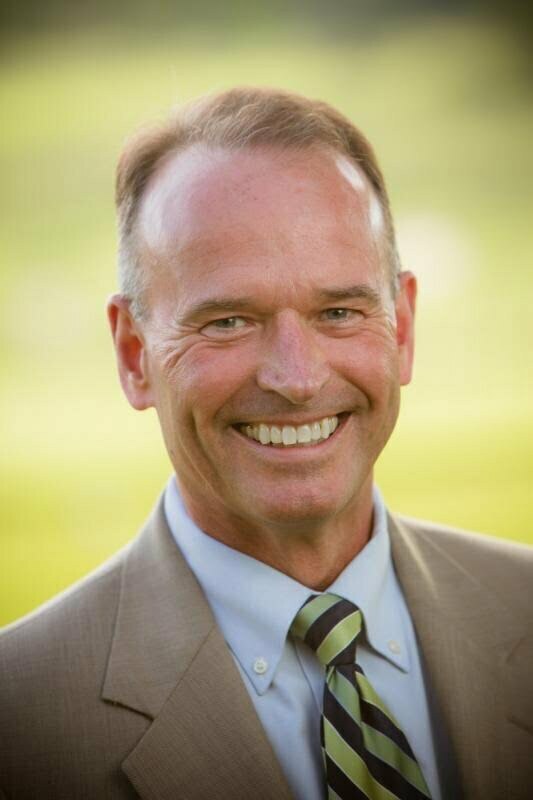 Northeastern Eye Institute Optometrist Dr. Gerard Hildebrand Retires
In what is certainly a bittersweet moment for the Northeastern Eye Institute team, our long-time optometrist, Dr. Gerard Hildebrand, has announced his retirement. We're grateful for the many years we've been able to work with such an outstanding doctor, and we will miss him moving forward. But we are also happy for him and hope he enjoys the adventures that lie ahead in retirement.
Dr. Hildebrand began working at Northeastern Eye Institute in 1996 after spending 16 years in private practice in the Tunkhannock area. Over the past 23 years, our patients have benefited from the outstanding levels of care Dr. Hildebrand provides, and he has been instrumental in helping Northeastern Eye Institute develop a reputation as one of the premier eye care facilities in the Scranton/Wilke-Barre area.
Welcome Dr. Alexa Golecki to the NEI Team
We're excited to announce that Dr. Alexa Golecki is joining the staff at our Tunkhannock office in addition to her work in our Scranton office. Dr. Golecki has been with Northeastern Eye Institute since 2018. She earned her Bachelor's degree from Wilkes University, graduating Summa Cum Laude, in 2014. She then received her Doctor of Optometry degree from the Pennsylvania College of Ophthalmology at Salus University where she was a member of the Beta Sigma Kappa Optometric Honor Society.
Dr. Golecki joins Dr. Chuck Whitling on our optometry team at the Tunkhannock office. We're excited to welcome her to the Tunkhannock team.
Contact our Northeastern Pennsylvania Eye Doctors
Northeastern Eye Institute offers comprehensive optometry and ophthalmology services at our 15 office locations conveniently located in Scranton, Wilkes-Barre and throughout Northeastern Pennsylvania. Please call 855-204-6888 today to schedule an appointment.