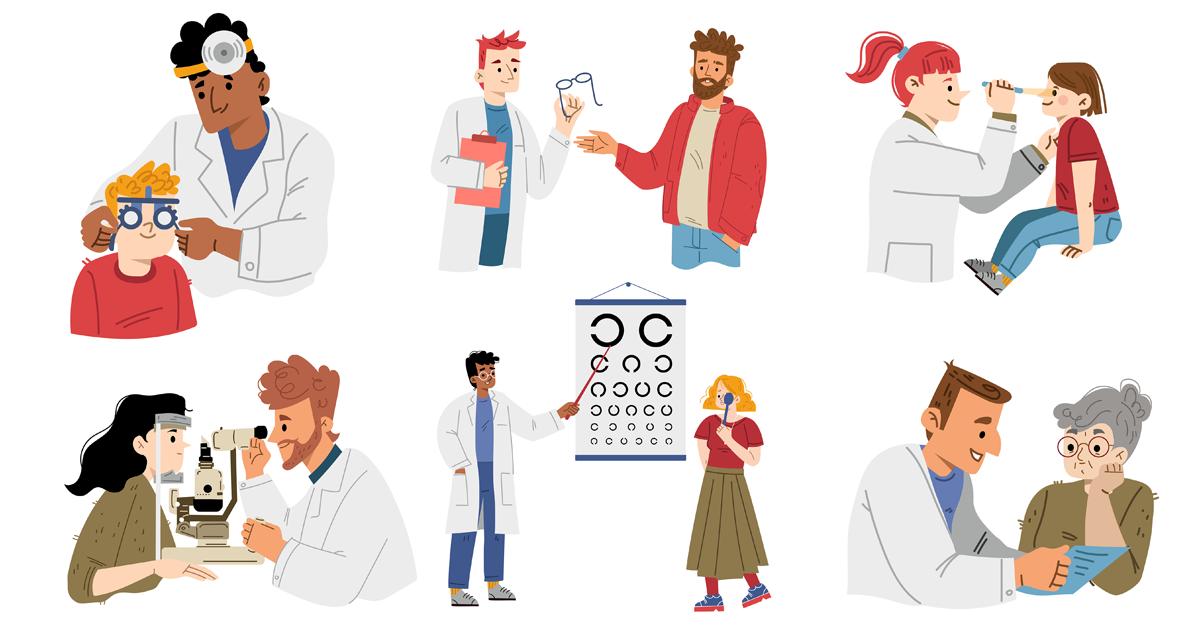 What Does an Optometrist Do?
If you're a Scranton-area resident looking into optical care services, you might have questions about the system, especially if you've never really pursued eye care treatments. There are some terms with which you might not be familiar.
One of them is "optometrist." Specifically, you might not understand the distinction between an optometrist and an opthalmologist. You might wonder: what, exactly, does an optometrist do?
An optometrist is simply a doctor who has earned the doctor of optometry (OD) degree. An optometrist examines eyes for vision and health problems and is empowered to prescribe eyeglasses and contact lenses to correct these problems.
At Northeastern Eye Institute, we have both optometrists and opthalmologists on our staff. We are uniquely well-equipped to provide you with all of vision correction services you need. Our doctors are experienced, capable and understand the importance of ensuring that you have clear, healthy vision throughout your life.
If you live in or around Scranton, Pennsylvania and you have questions for our optometrists, please call Northeastern Eye Institute today at 570-342-3145 for a consultation.