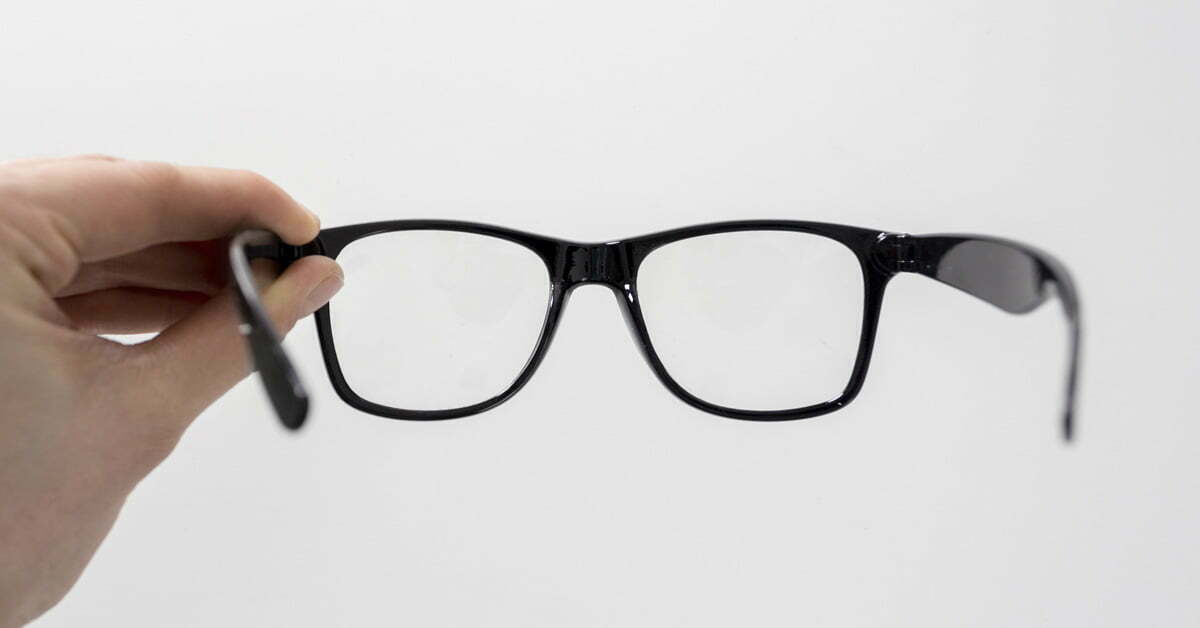 Which Intraocular Lens is Right for Me?
If you are having surgery for cataracts, you will need an intraocular lens (IOL) implant. While traditional IOLs often provide clear vision at a distance, patients usually need reading glasses if they have nearsightedness. However, these aren't the only IOLs available. At Northeastern Eye Institute, our board-certified eye surgeons have a variety of premium IOLs to choose from depending on your specific condition.
Multifocal Lens: These lenses are designed to give patients the best distance and near vision with less dependence on glasses after surgery.
Toric Lens (Astigmatism): Toric lenses are designed to correct astigmatism for patients that have moderate to high astigmatism. Patients can also choose to have distance or near vision. However, they will need glasses for the option not chosen.
Single-Focus Lens (Basic): The single-focus lens is effective in clearing the cloudiness from cataracts, but the patients who choose this option will most likely require glasses full time (bifocals or progressive lenses) to correct blurriness caused by residual astigmatism and presbyopia.
When you show up for your consultation, one of our eye surgeons will explain the more specific differences between each type of IOL. They will also conduct a thorough eye exam to determine which IOL will provide the most benefit based on your needs and lifestyle. Whether you want to see better close up, at a distance, or both, we have an option for you.
Want to Restore Your Vision? Contact Us Today
If you are thinking about having cataract surgery and want to know which intraocular lens is right for you, call the Northeastern Eye Institute at 570-342-3145 to set up a consultation. Our experienced eye surgeons will go over your options and help you choose the IOL that meets your goals and budget. We welcome patients living in Scranton, Wilkes-Barre, Clarks Summit, and the nearby communities of Northeastern Pennsylvania.