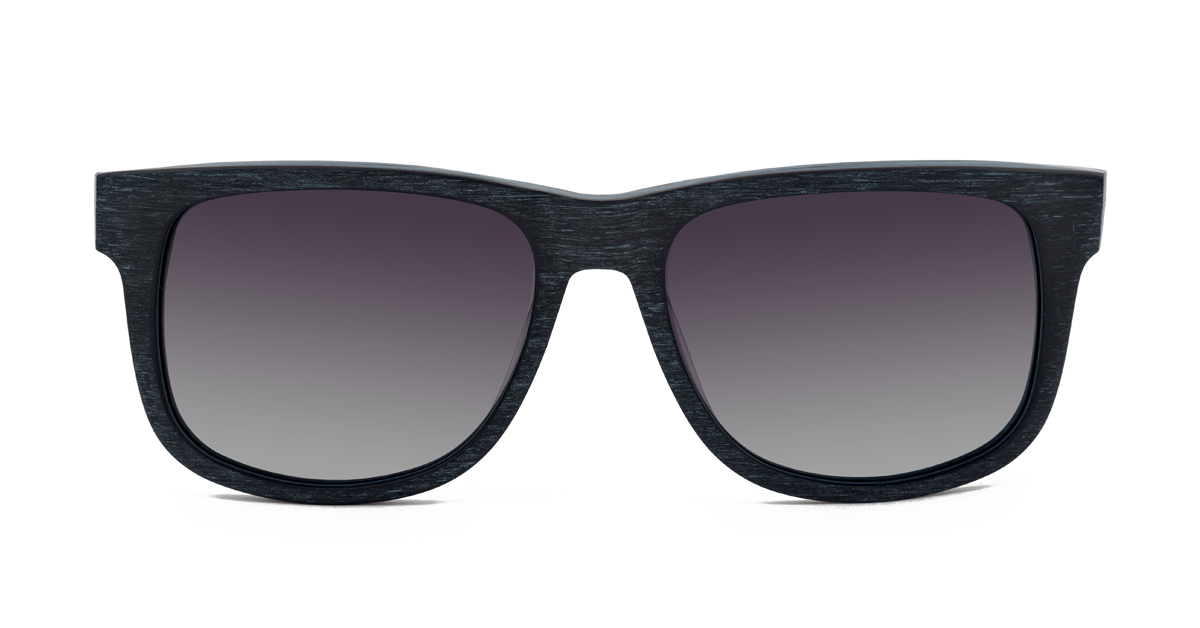 Why Sunglasses are Important
Sunglasses protect your eyes from dangerous UV rays, allowing them to reduce risks for:
Macular degeneration
Pterygium
Retinal cancer
Some research has even found that limiting direct sun exposure can reduce risks for exfoliation syndrome, the most common cause of glaucoma.
As the weather warms and we begin to spend more time outdoors, protecting our eyes with high quality sunglasses becomes increasingly important. However, not just any sunglasses will provide the broad-spectrum UV protection your eyes need. In fact, some can increase your risks for various vision disorders.
When you wear sunglasses, your pupils dilate to adjust to the lower light. If your sunglasses do not have full UV protection, this dilation can allow more harmful rays to enter the eye, increasing risks for vision stealing diseases as you age. It's true that good sunglasses cost a fraction more, but this initial investment is most certainly worth it.
The NEPA eye doctors at our offices are pleased to offer a wide range of quality sunglasses that offer full spectrum protection. During your next visit to our office we would be happy to help you find a pair that meets your vision, lifestyle, and fashion requirements.
If you are looking for quality eyewear in Northeastern Pennsylvania, please contact us online, call 855-204-6888, or drop by any of our 15 office locations to talk with one of our experienced eye doctors today.