Why Choose NEI for Your Eye Care?
NEI Laser Vision Correction Services
Voted Reader's Choice for Eye Care 2014
Voted Best Eye Care 2012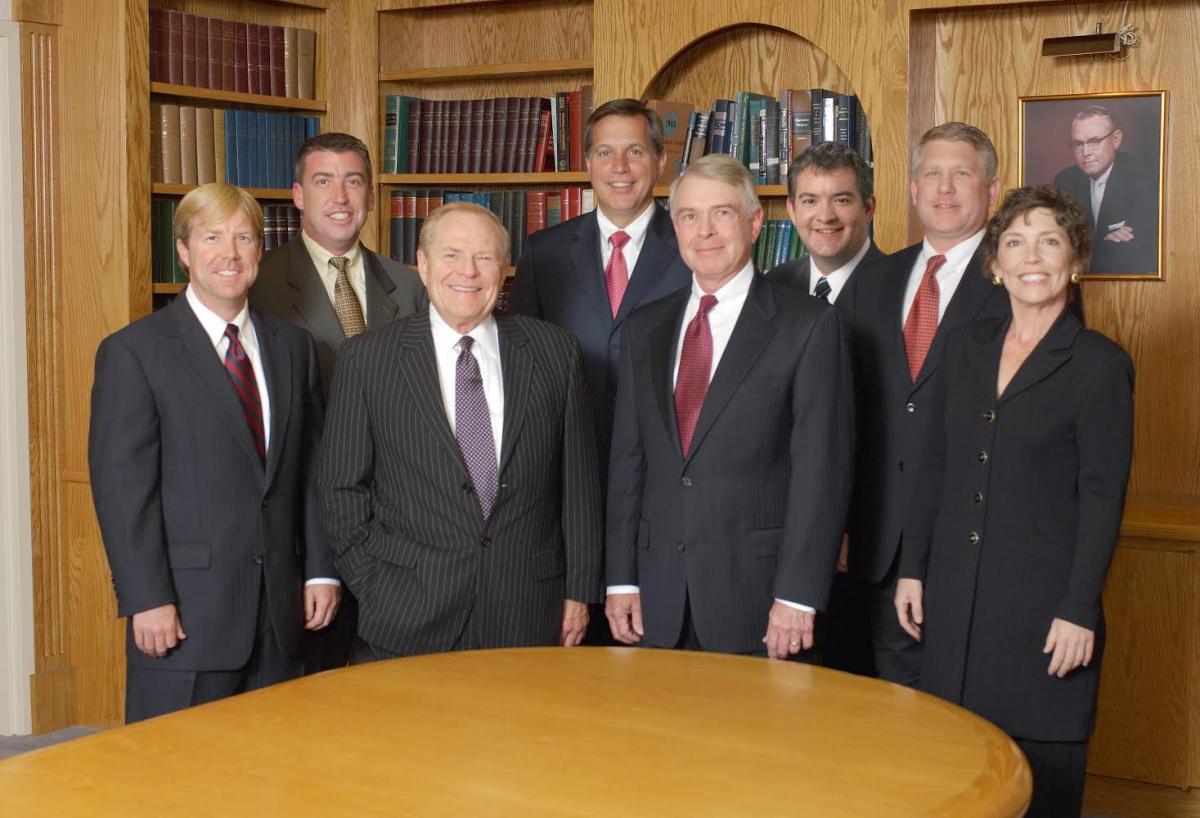 Northeastern Eye Institute is the smart choice for your eye care needs:
Northeastern Eye Institute has the largest number of offices (15) and 35 experienced eye care physicians, including both ophthalmologists and optometrists, in Scranton, Wilkes-Barre, Hazelton and Northeastern Pennsylvania.
The eye surgeons at Northeastern Eye Institute have collectively performed tens of thousands of successful cataract, glaucoma, retina and eye surgical procedures – the highest number in Northeastern Pennsylvania.
Northeastern Eye Institute offers Custom Laser Cataract Surgery and Advanced Lens Implants to eliminate or reduce the need for glasses following cataract surgery.
Northeastern Eye Institute offers comprehensive eye care from eye exams to eyewear, all under one roof.
Our optical department offers name brand eyewear and a wide range of long-term and disposable contact lenses.
Northeastern Eye Institute uses advanced Wavefront, Intralase and CustomVue technologies, used in space telescopes by NASA, to offer custom laser vision correction procedures that produce better and more precise results than previous techniques.
Northeastern Eye Institute was the first eye care institute in northeastern Pennsylvania to offer laser vision correction and Custom LASIK technology for the correction of nearsightedness, farsightedness and astigmatism.
Northeastern Eye Institute and its doctors have been consistently voted by Times-Leader readers as Best Eye Center and Best Eye Doctors.
Northeastern Eye Institute offers a Medicare-certified, fully accredited ambulatory surgical center (ASC) facility for the performance of surgical procedures.
Northeastern Eye Institute has been the center of choice of local celebrities, popular DJs, newscasters, politicians, community leaders, professionals and people from all walks of life.
Northeastern Eye Institute is active in the community and has won numerous awards for excellence in eye care, community service, advertising, and research.
Northeastern Eye Institute has actively participated in national research studies including the National Institutes of Health (NIH) and other prestigious organizations.
Northeastern Eye Institute is affiliated with over 120 local optometrists certified in providing pre- and post-operative eye care for surgical patients.
Call 855-204-9320 (toll-free) or (570) 342-3145 (our Scranton office), or email Northeastern Eye Institute to get started.