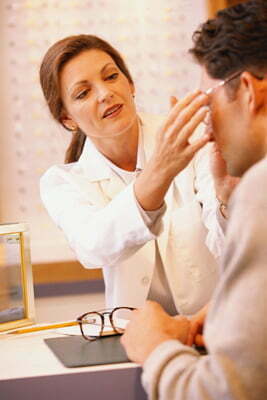 Committing to Visual Health in 2016
Have you begun to notice small changes in your vision? Do lines appear blurrier? Is reading becoming more of a challenge? Do you find colors diminishing in intensity? How about floaters and flashers? Have you been noticing more of those?
In some cases, small changes in visual acuity or intensity are simply part of the aging process. In others however, they can indicate a serious problem. In both cases, living with imperfect vision is unnecessary. call 855-204-6888 today to schedule an eye examination at one of our 15 Northeastern Pennsylvania locations and let us help you commit to optimizing your vision in 2016.
Our Services
The ophthalmologists at Northeastern Eye Institute offer a full range of eye care services, allowing us to meet the varied needs of men, women, and children living throughout our region. Services we offer include general eye exams, glasses and contact lenses, and more advanced treatments such as:
LASIK
PRK
Cosmetic eyelid surgery
Eye disease treatment
From laser vision correction to surgical procedures that treat cataracts and glaucoma, our NEPA eye doctors have your needs covered. We welcome an opportunity to meet with you and discuss your needs, and to help you determine how best to protect and enhance your vision into the future.
In making renewed commitments to your physical health in 2016, don't forget the health of your eyes. Please contact Northeastern Eye Institute today to schedule your next appointment and learn how we can help you achieve optimal vision.